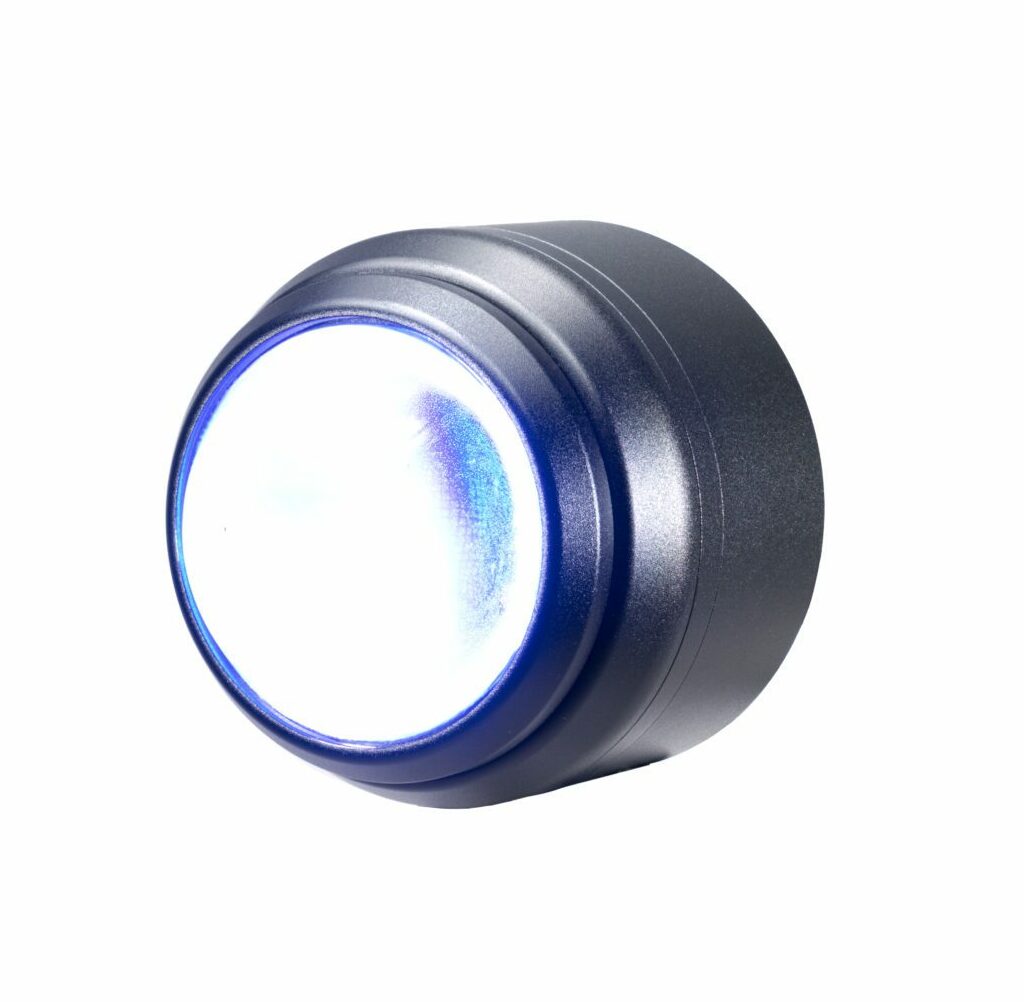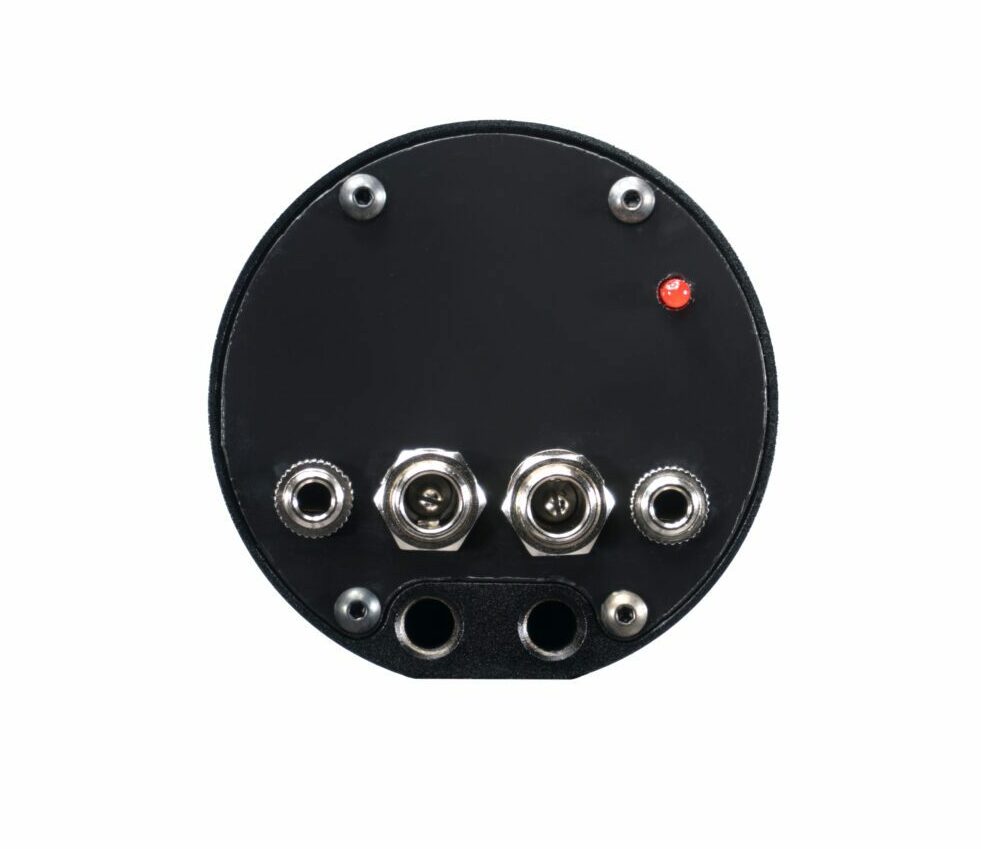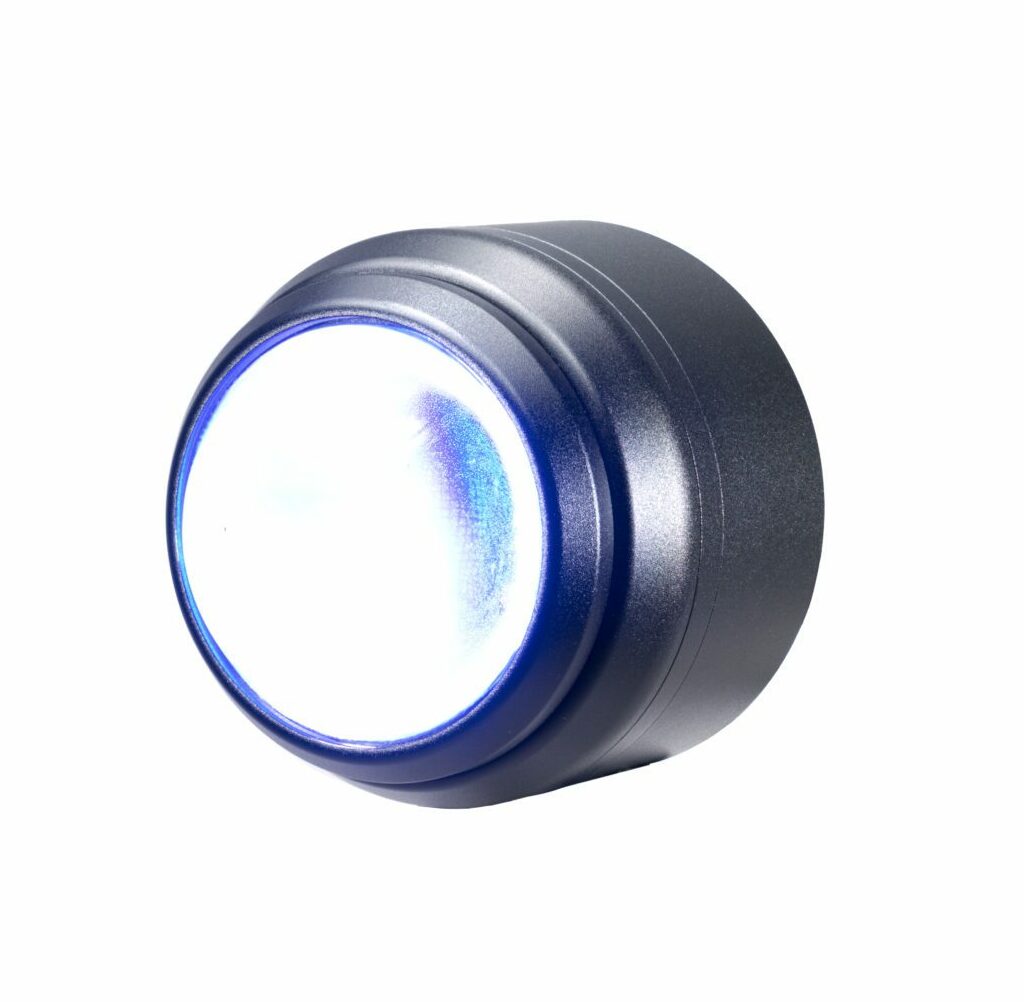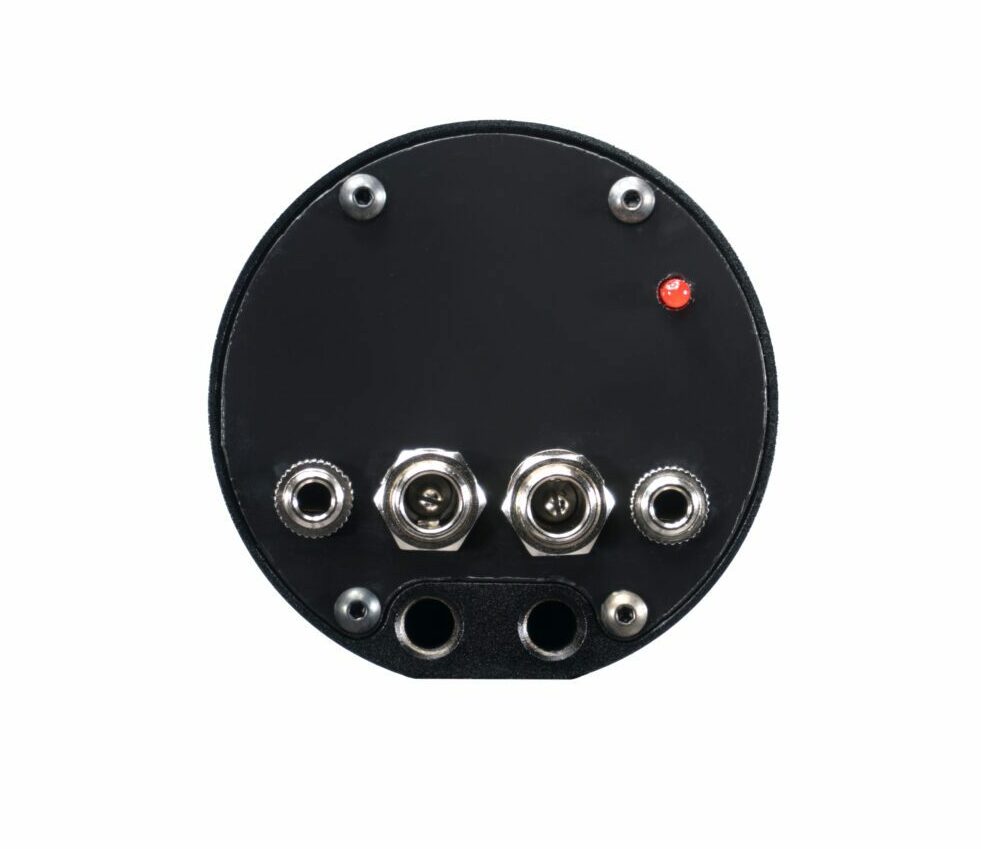 Capture every intricate detail of your welding process with exceptional clarity. Designed for high-speed cameras, our Helios System minimizes shadows, glare, and flickering, guaranteeing pristine slow-motion welding footage. 
Whether you're working in a welding lab or a small workshop, this portable setup is easy and quick to set up and operate, allowing you to take it anywhere your projects take you.
NOW AVAILABLE FOR PRE-ORDER.

Reserve a kit with a $200 USD non-refundable deposit.

Ships in 10-12 weeks.

Pre-order customers will be contacted to confirm items for final kit orders with a formal quote in 10-12 weeks.
Welding in Super Slow Motion - Mind Blowing Detail
Chronos High Speed Camera | TIG Welding Visualization
Laser Welding Visualization | Chronos Highspeed Camera
MIG Welding Visualization | Chronos Highspeed Camera
Unparalleled Illumination
Capture intricate details with exceptional clarity in both resolution and framerate.
No PC Needed
Quickly review slow-motion footage on a touch-screen immediately after recording.
Simple Setup
Connect power, sync-signal, and an optional water cooling line to get started in minutes.
Convenient Saving Options
Save footage to an SD card, USB thumb-drive, SSD, or networked folder for further analysis.
HELIOS LIGHT
Peak Power
1000 W (Pulsed)
Memory
445nm, Royal Blue
Power Input
24 Volt DC Power Input / Output
Signal
Pulse Signal Input / Output
Cooling
Air or Liquid Cooling Depending on Application
Temperature
Built-in overtemperature protection
Glass Lens
User-replaceable disposable glass lens
Dimensions
56mm (Back to lens) x 57mm diameter 71mm w/ watercooling nozzles
Weight
0.217 kg (0.48 lbs)
Mounting
M4 and 1/4" 20
Preliminary specifications, subject to minor changes.
High-Speed Cameras
for Everyone
Affordable, professional high speed
cameras accessible to everyone.