High-Speed Cameras for Academic Research & Development
Chronos high-speed camera systems offer the framerate, video quality and price-point critical to researchers at Universities.
The budget-friendly series is ideal for University R&D students and Professors seeking to observe events in high detail across a wide range of departments from Chemistry to Physics, to Aerospace. Measurement techniques such as Vibration Analysis, Fluid Dynamics, Schlieren Imaging, and Particle Image Velocimetry (PIV) are frequently applied in some of the top R&D facilities in the world by Chronos high-speed cameras. Kron Technologies offers a range of options to fit almost any research application.
Chronos high-speed imaging systems offer all-in-one, high-resolution, high framerate solutions that empower demanding laboratory data analysis. Get up and running in minutes with the easy-to-use interface and extend the functionality with accessories such as microscope lenses, and high-speed lighting.
Applications
Fluid Dynamics
Ballistics Testing
Vibration Analysis
Schlieren Imaging
Particle Image Velocimetry
Particle Tracking Velocimetry
Biomechanics
Optical Flow Testing
Impact Testing
Kinematics
Robotics
Materials testing
Some things to consider when choosing a high-speed camera for Academic research are:
Chronos cameras are an exceptional value for my research that focuses on investigating ice formation in cloud droplets
Paul Bieber
PHD Candidate, University of British Columbia
Which Chronos is Right For You?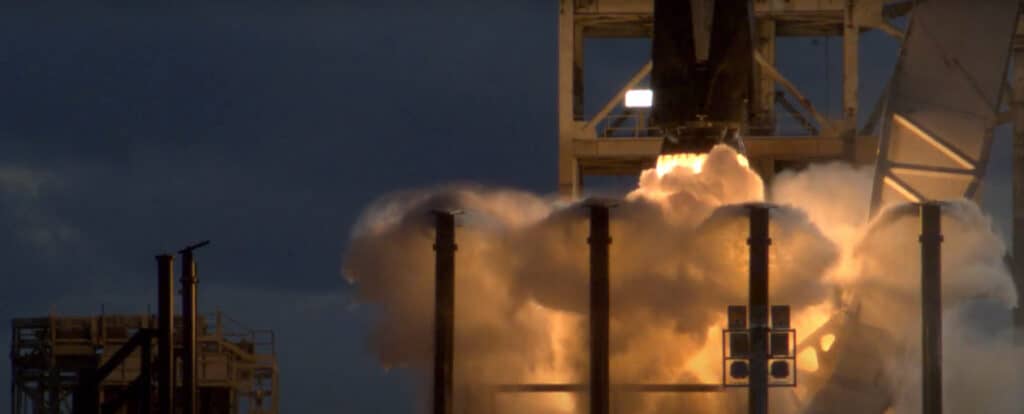 High-Speed Cameras for Aerospace & Defence Chronos high-speed camera systems combine the high-resolution and framerates required to…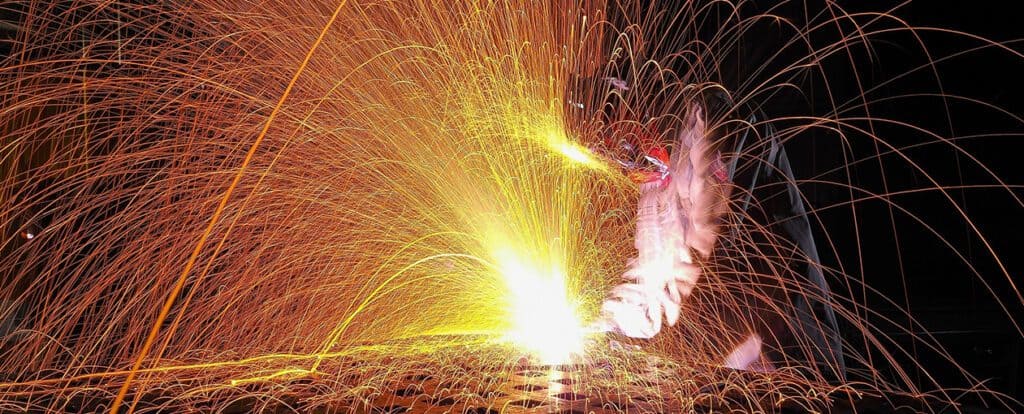 High-Speed Cameras for Manufacturing & Industrial Use Chronos high-speed camera systems offer the portability, ease-of-use, and video…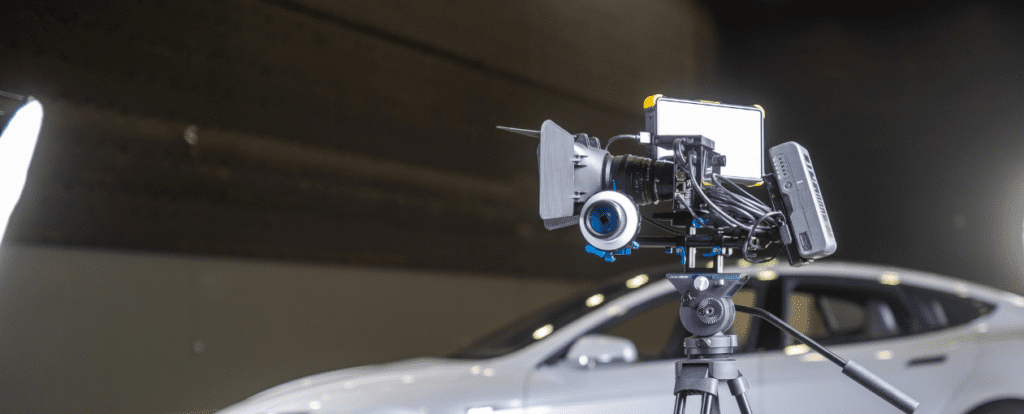 High-Speed Cameras for Media Production Chronos high-speed camera systems offer the versatility, resolution and ease-of-use that cinematographers…